Our documentary project THE INNER SONIC KEY is coming along in a bit of a haphazard way. There have been a couple drafts and yes now it is going through another rewrite. We originally wanted to release it this spring, but now spring is around the corner and it isn't ready. So we changed that to summer, but as I gaze into the unclear future there is one clear thing. It will not be ready by summer. Fall is now our target date. On one hand I don't really like doing that, but on another we want to make sure this film is put together to the best of our abilities. So we are being careful with it.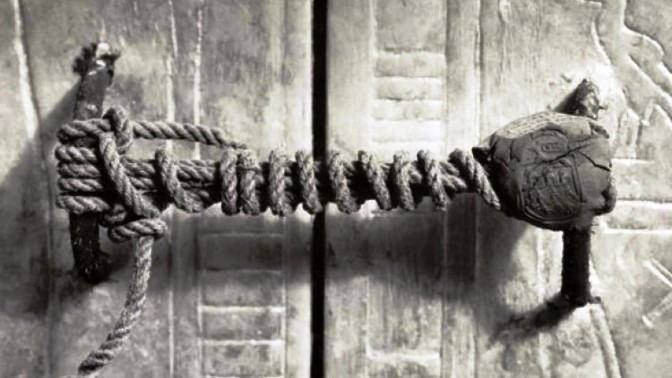 Anyway, as a little teaser for any of you who might be interested, I have attached a PDF of the first few pages of the current script draft. Of course, this is always subject to change, but it gives you a little taste of where we are headed with it.
Click here for script sample: ISKscript12
And finally, yes I am still quite excited about our little doc, even if it has become much more complicated than originally thought. For those of you who saw "Dreams Awake" it will be a perfect companion piece for it. And if there was some obscurely esoteric metaphysics of the film you feel wasn't clear enough, hopefully THE INNER SONIC KEY will help shed a little more light.
Enjoy!
THE INNER SONIC KEY
Where physics and metaphysics connect … inside you
JAD
Writer – Director – Producer of Way To Go Media, LLC.
Over the past thirty years Jerry has been hired numerous times to develop and write screenplays for other production companies. During that same period several of his spec scripts were also optioned. 'Dreams Awake' was Jerry's feature directorial debut. He has several other projects in various stages of development. One of which, the feature documentary 'The Inner Sonic Key' is currently in post-production.
Comment With Facebook
comments