Besides the project slate we have been developing this past year, we have been very excited about moving into our new Way To Go Media offices. That has been progressing nicely, even though the construction seems to be somewhat behind schedule. It feels a lot like making a film. And actually a fair amount of my time and energy the last few months has been on keeping this moving forward. We're hoping to wrap all that up before the end of the year. For those who don't know, we are relocating our offices from southern California to northern California. Specifically in the Mt. Shasta area.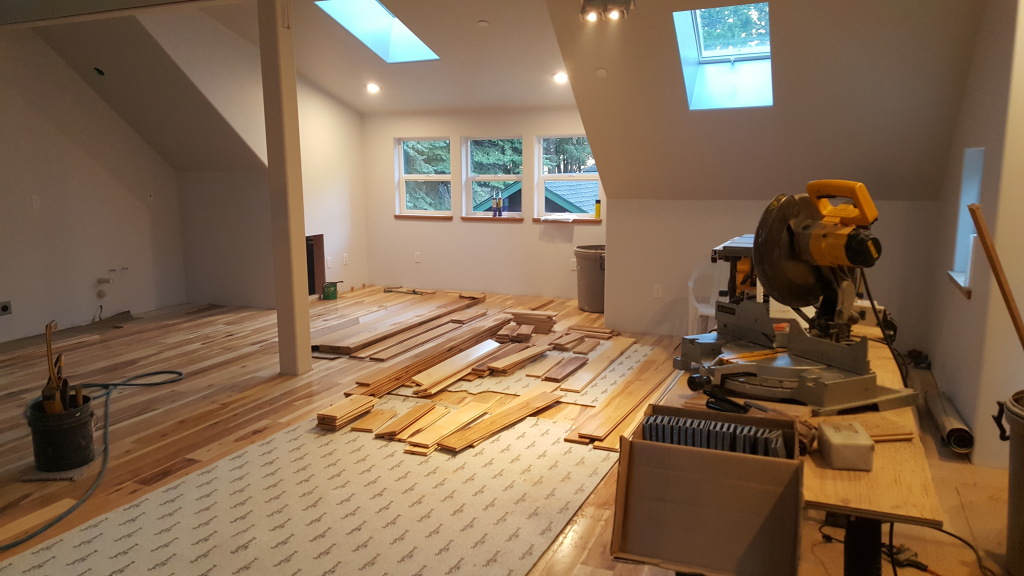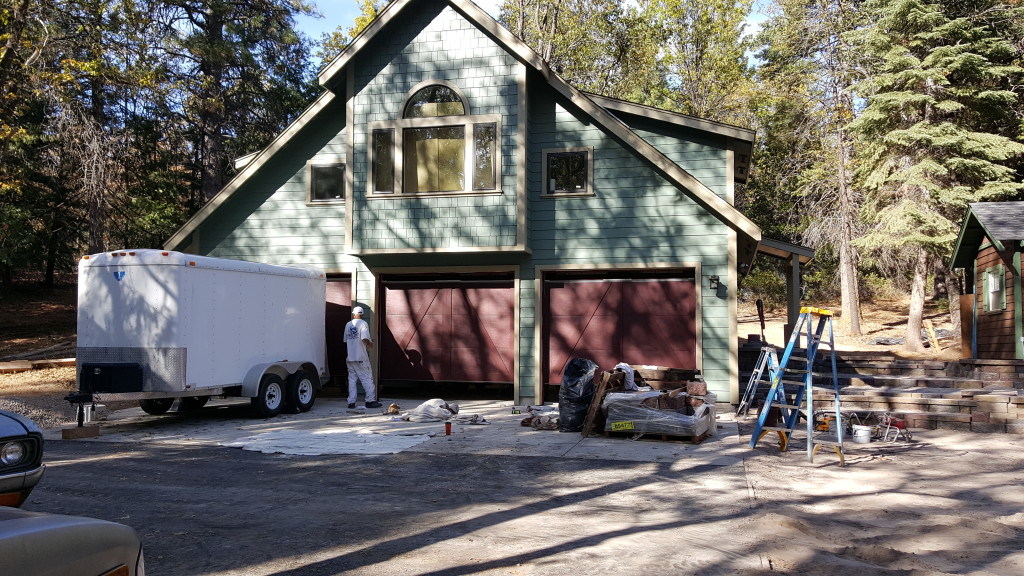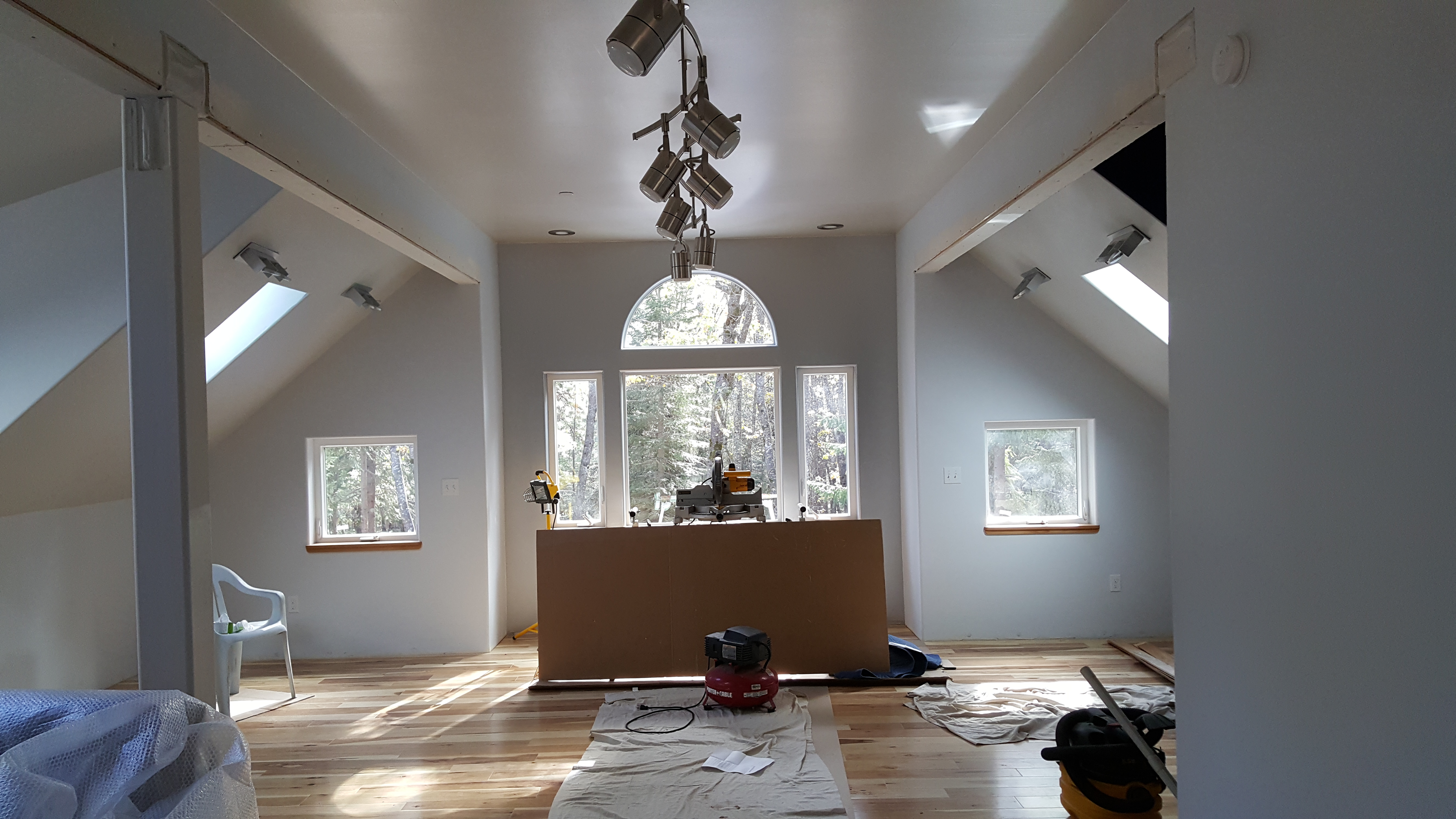 But that doesn't mean we haven't been moving forward on our film projects. Here are a few tidbits of our current film progress:
The Inner Sonic Key.  The script continues to be tuned up, polished up, and finished up. We have some amazing footage, and are currently looking for a great narrative voice to pull all this intriguing information together. We are also looking very closely at the different directions we have for a musical score, to bring this whole project completely home where it needs to be (creatively). Look for a 2016 release.
Patterns of Creation.  This will be a very rewarding, exciting, and challenging project. As an animation project, the production pipeline and process can be even more daunting than a live action film. We plan to create worlds never before seen in any type of film. It is also possible that we will partner with a small animation studio to make this happen. The script is currently undergoing a rewrite, and production design palettes are being conceived.
The Making of A Dream.  The behind the scenes film of the making of "Dreams Awake." A lot of footage has been put together for this fun and enlightening film. Another 2016 release.
Mt. Shasta Spirit.  A documentary film that will reveal this magical mountain in all her mystical splendor.
One Hand Clapping.  On the back burner, but not abandoned (we haven't given up!). When the stars all align right for this to happen, we will certainly be there.
We also have a couple more projects in early development stages … but we want to leave a little mystery hanging out there!  ????
JAD
Writer – Director – Producer of Way To Go Media, LLC.
Over the past thirty years Jerry has been hired numerous times to develop and write screenplays for other production companies. During that same period several of his spec scripts were also optioned. 'Dreams Awake' was Jerry's feature directorial debut. He has several other projects in various stages of development. One of which, the feature documentary 'The Inner Sonic Key' is currently in post-production.
Comment With Facebook
comments