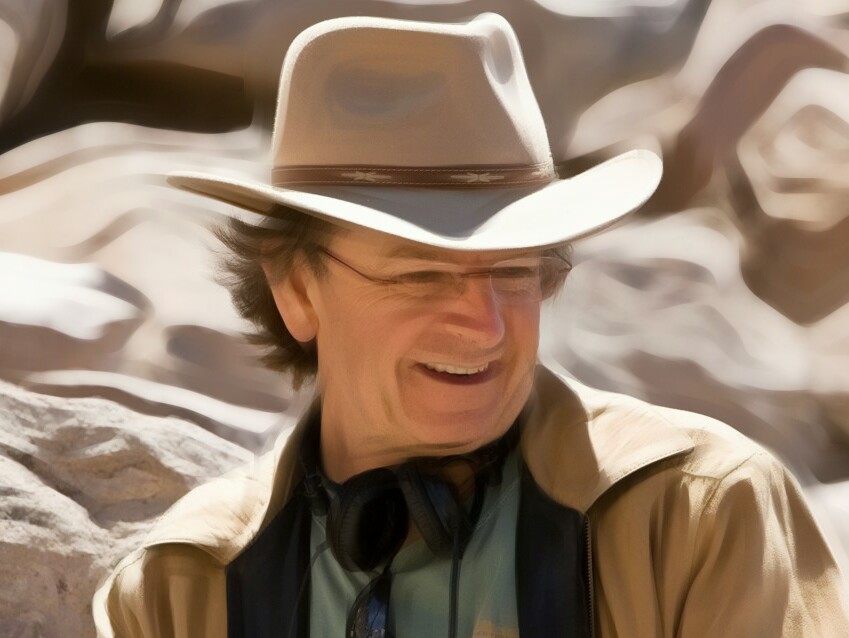 Jerry Alden Deal
Filmmaker
2011's "Dreams Awake" was Jerry's feature directorial debut, although he's no neophyte to filmmaking. Over the past thirty years Jerry has been hired numerous times to develop and write screenplays for other production companies. During that same period several of his spec scripts were also optioned.
Jerry has also worked on other filmmakers' projects, learning the nuts and bolts of production, working from production assistant to producer, as well as directing several shorts. In addition, he spent several years at Sony Pictures Entertainment, which gave him a film business education into how the film industry works at the studio level.
Invigorated by the possibilities of modern digital media and the viewing public's expanding interest in transformational themes, Jerry decided to set up a production company to develop his own projects. Thus, his seventeenth screenplay, "Dreams Awake" was born, which he also directed and produced. In 2007, after several years of development and many drafts later, "Dreams Awake" finally went into production.
Several of his film projects are currently in active development, with 'The Inner Sonic Key' and 'Patterns of Creation' being at the top of the list. All these projects reflect his interest in mystical, metaphysical, and transformational themes.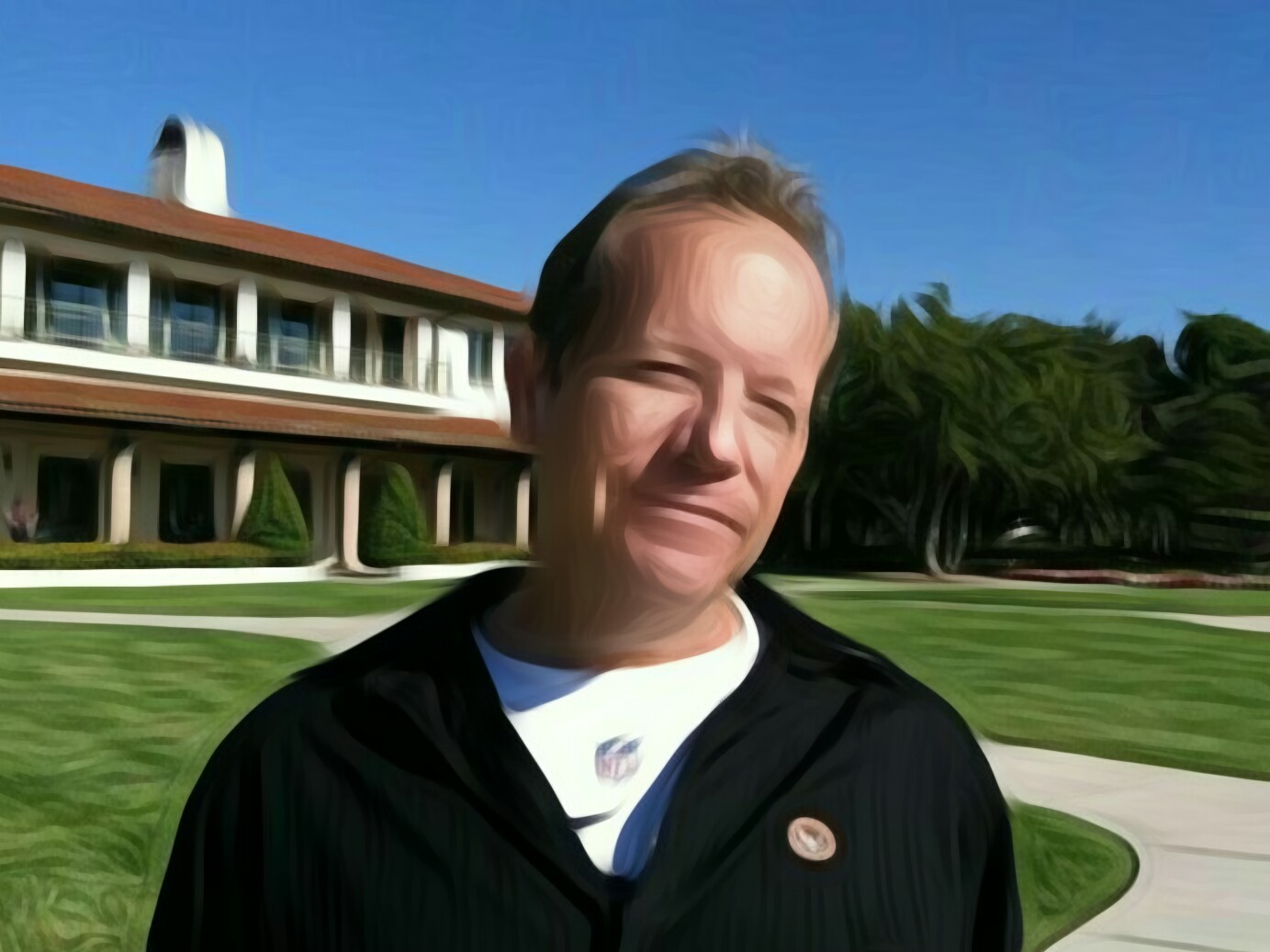 Jay R. Deal
Producer
A problem solver by nature and a dreamer by design, Jay's creative and technical talents lie across a myriad of multi-faceted disciplines. They include skill sets in business management, online marketing, graphic design, internet consulting and web development, website design, various programming languages and protocols, as well as story-forming into transformational media.
Over the past twenty years Jay has worked in various capacities for several large companies, including USAA and AIG, as well as consulting with many others, such as Diamond Shamrock, 1stBuy.com and various outdoor television personalities, and managing his own businesses, OmniMex, an international export company, Dominion Quest, a web development company, Refacciones.com, an online wholesale export application, and Sites & Visions, a web design company. He not only created the mechanics of these web applications but also created their design including the implementation of online communities.
Jay has always had the drive to be ahead of the game, no matter which one he is working at or playing. Throughout his life one could say that he was 'the right person' but just 'a little too early.' But that is now changing, as he is hitting the mark with the emerging marriage of creativity and technology in the narrative planning and implementation for new forms of media and film production.
Jay works hard bringing order from chaos for Way To Go Media's production efforts, and its new foray into this expanding world of transformational storytelling, story-showing and story-forming. His varied expertise in these areas is a great asset to the company's future growth.
Jane Berry Deal
Executive Producer
Berry has always strived to live with passion and direction, "giving shape to society, not taking society's shape". To this end, she spent more than 30 years as a teacher, developer, executive and regional director with the Boys & Girls Clubs of America.
Responding to local community needs, Berry planned, managed, organized, and implemented numerous events, programs, and campaigns throughout the western United States, most notably helping to start youth development programs and facilities on Native American lands. Berry's motivational and creative nature has spilled over to different mediums, i.e. writing and film. Her passion in exploring the human potential has allowed Berry to pursue alternative healing, meditation and sacred geometry.
Berry received her B.A in Humanities from New College at Hofstra University in Hempstead, New York and her Masters in Nonprofit Management and Education from United States International University in San Diego, CA. Her networking, fundraising, and management skills have been paramount in moving Way To Go Media's film projects forward.